понедельник, 23 сентября 2013 г.
четверг, 12 сентября 2013 г.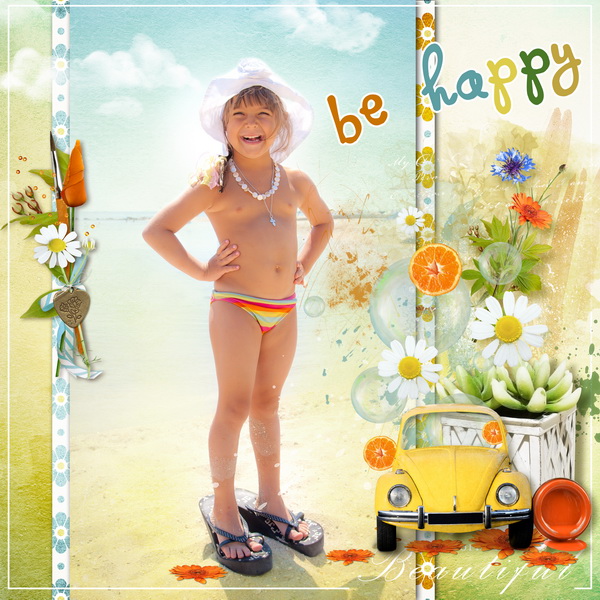 Special offer 2 in 1 - buy the kit ''In the Light'' and get discount and 5 accents for free! Want to win this kit? It's easy! You just need to write a comment with - your e-mail (for sending coupon code to you - nothing else!) - write me your favorite song for car trip
Available till 20.09.13
Buy here:
Dont't forget to grab your gift - amazing cluster by Kama!