среда, 13 февраля 2013 г.
OUR new kit "Sweet February"/"Сладкий февраль" ONLY at CSD SHOP contains: 73 elements and 9 papers also look for overlays and masks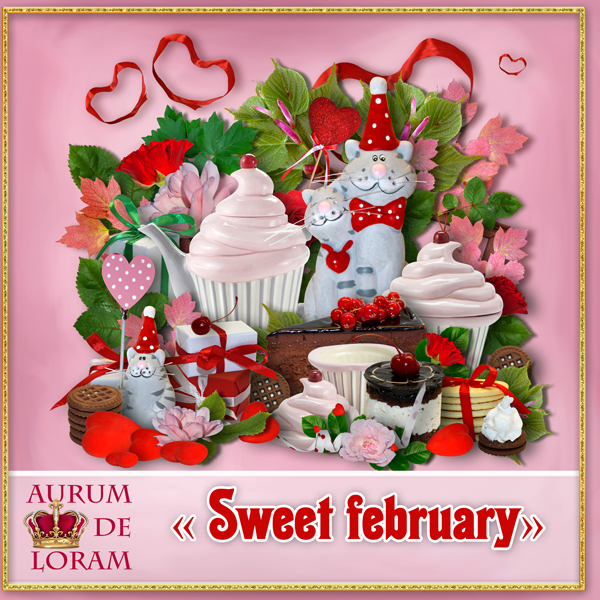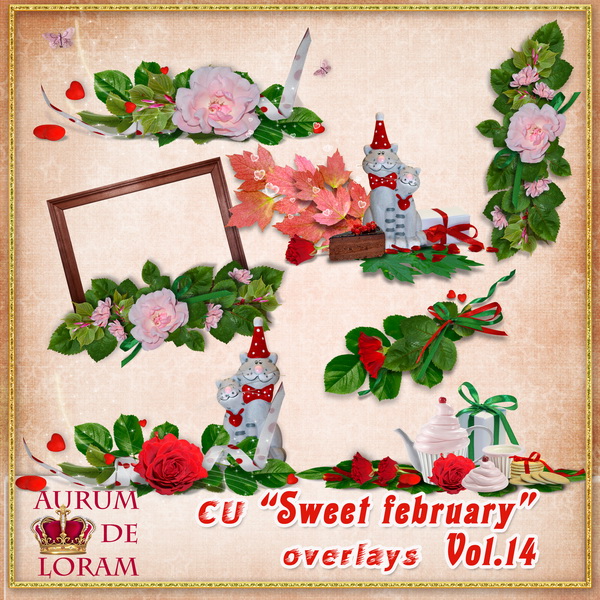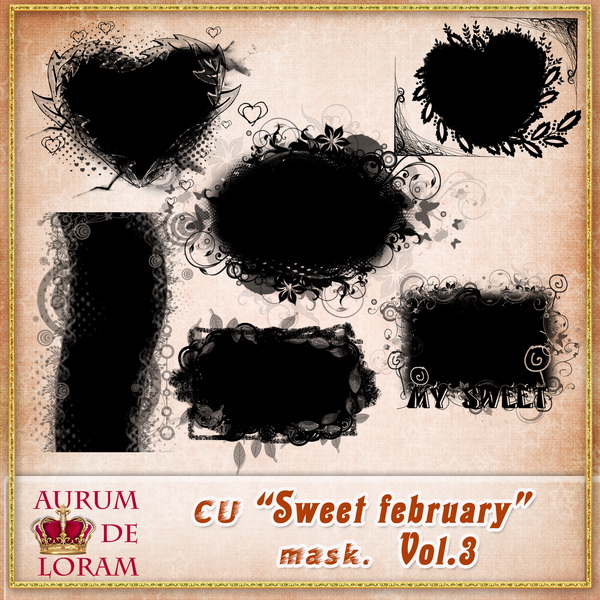 понедельник, 11 февраля 2013 г.
Valentine's day is coming... Time to make Valentine cards and Love layouts. My new kit ''The world for two'' is already on sale! It includes 63 elements, 12 papers, 7 wordarts and 2 set of alphas.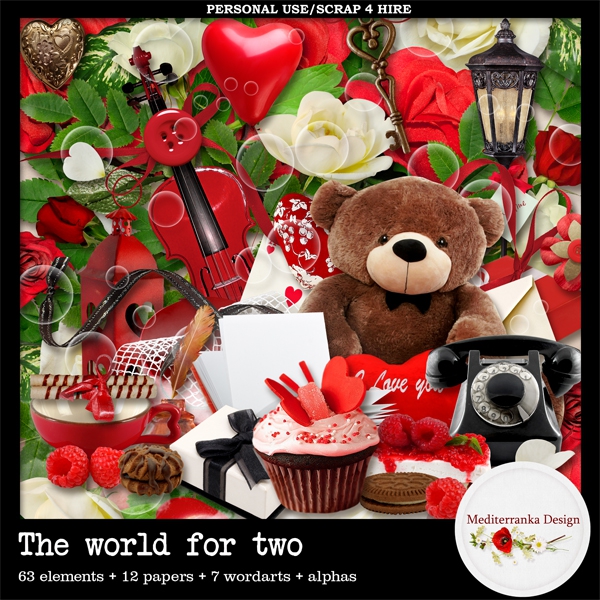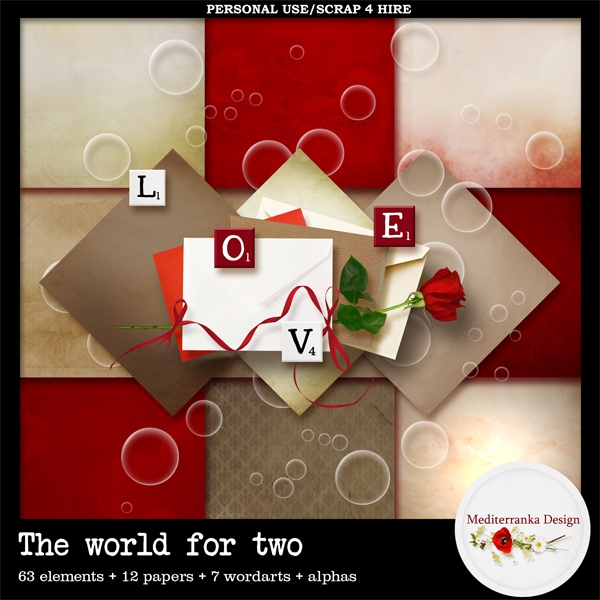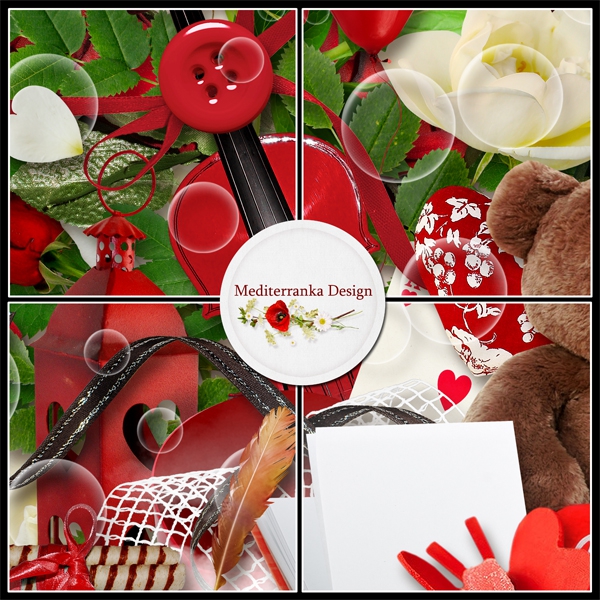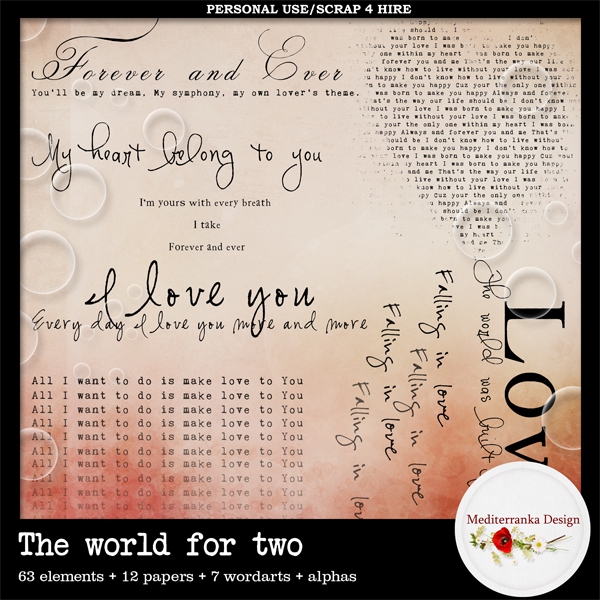 Buy here:
Free cluster by Kama on blog: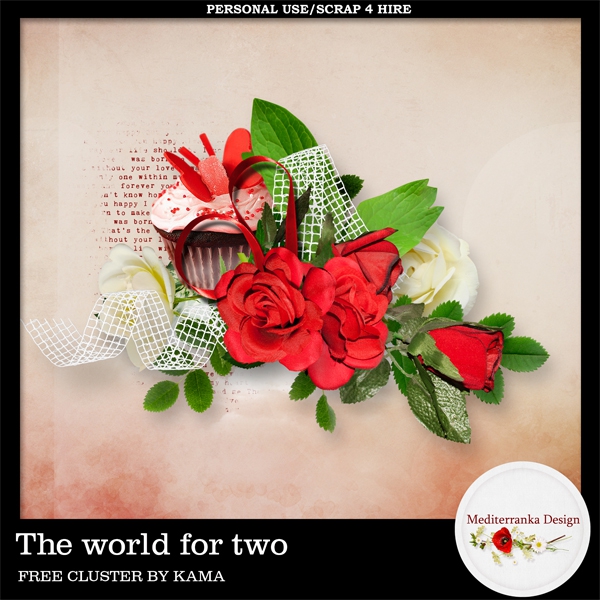 пятница, 1 февраля 2013 г.
CU contains: 10 cakes, 3 flowers, 4 leaves and 6 papers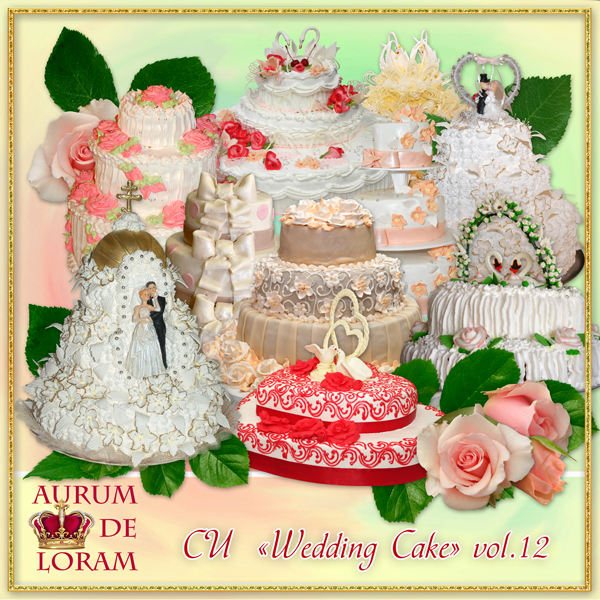 Buy here: coolscrapsdigital