среда, 28 ноября 2012 г.
New Kit contains: 77elements+8 shdowed in PNG, 15 papers in JPG 3600*3600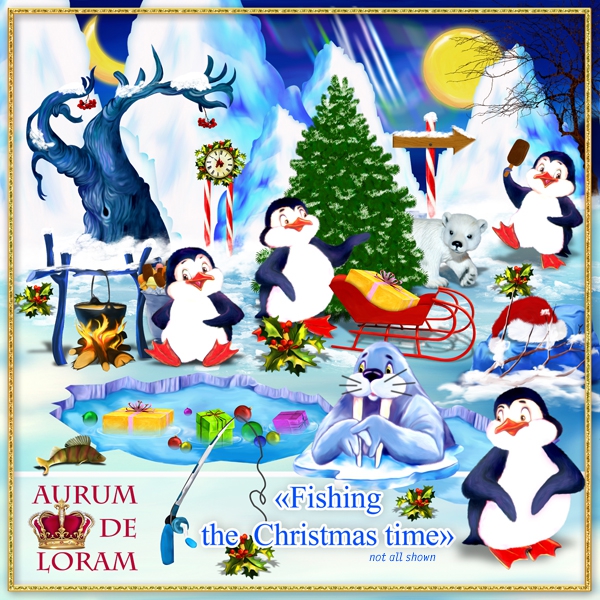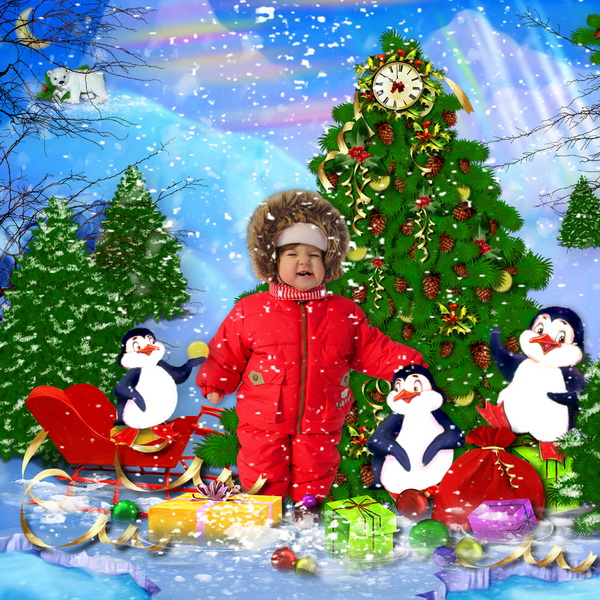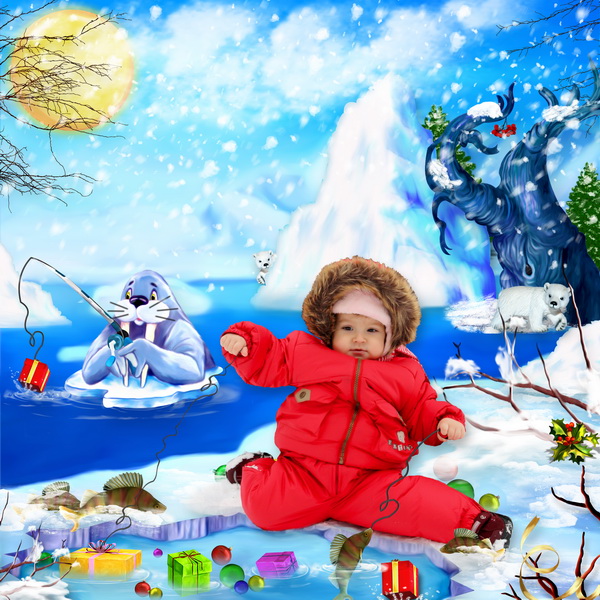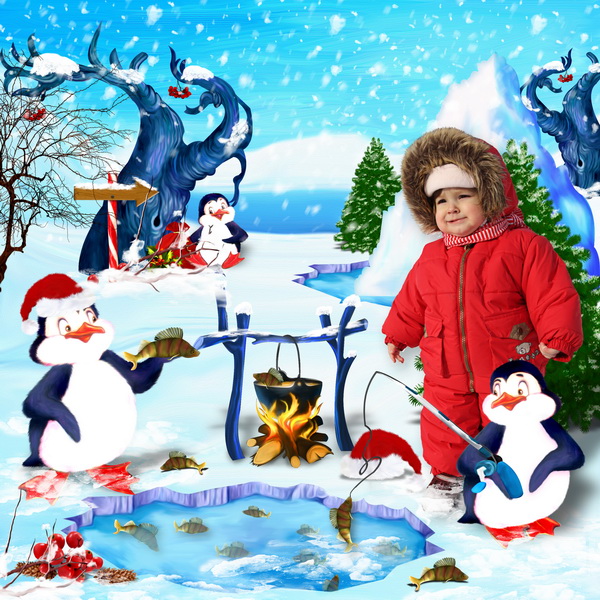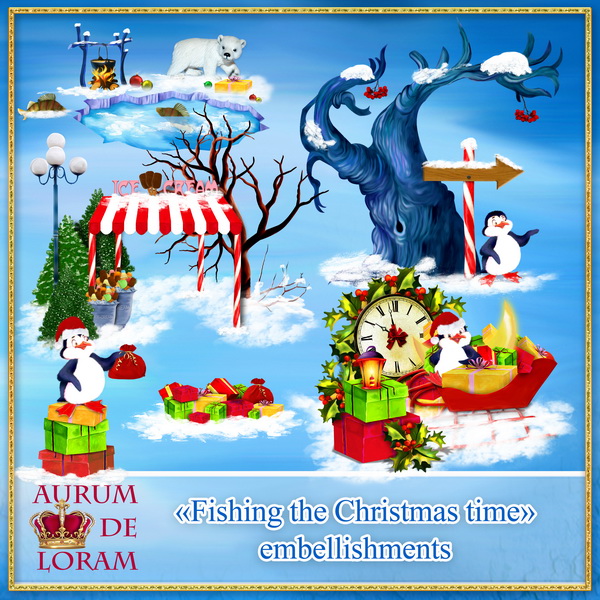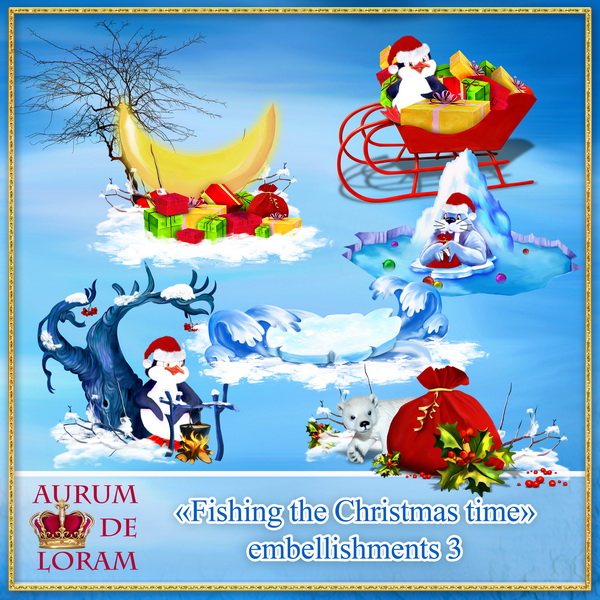 вторник, 20 ноября 2012 г.
I'm proud designer in Aurum de Loram team. We made 2 adorable comercial use kits with beautiful elements for your scrapbooking!!! Don't miss them exlusivly in
Leave a comment and the link to your blog and win one of these kits for yourself!
Оставьте свой комментарий и ссылку на свой блог и выиграйте один из этих наборов!
HERE aurum-de-loram.blogspot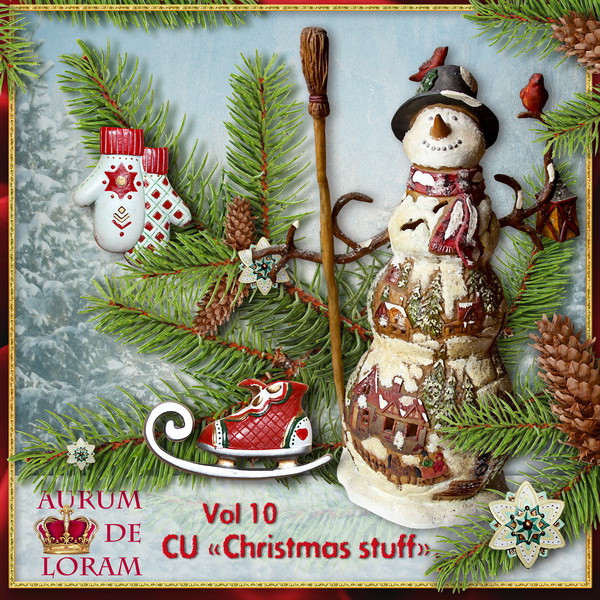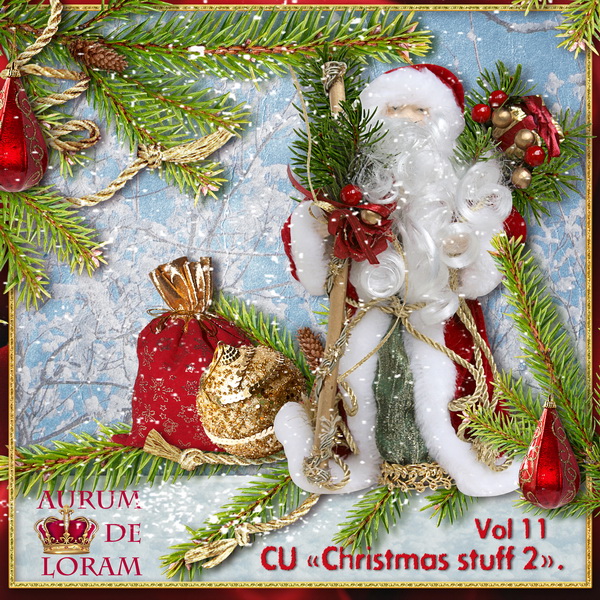 Buy CU 10 here coolscrapsdigital
Buy CU 11 here coolscrapsdigital
среда, 14 ноября 2012 г.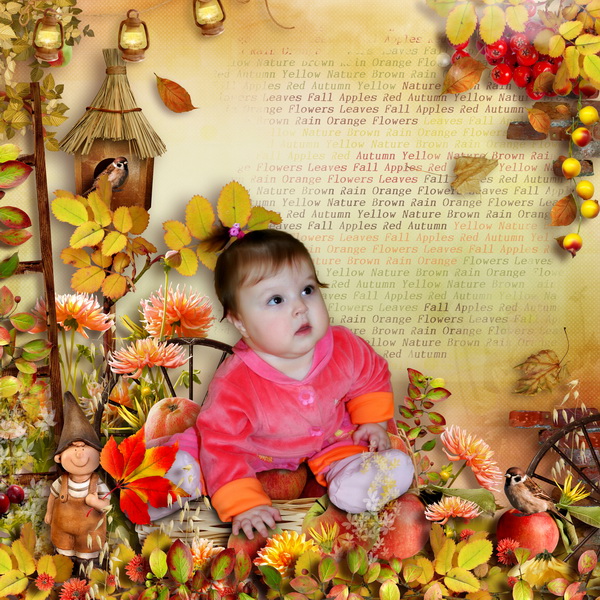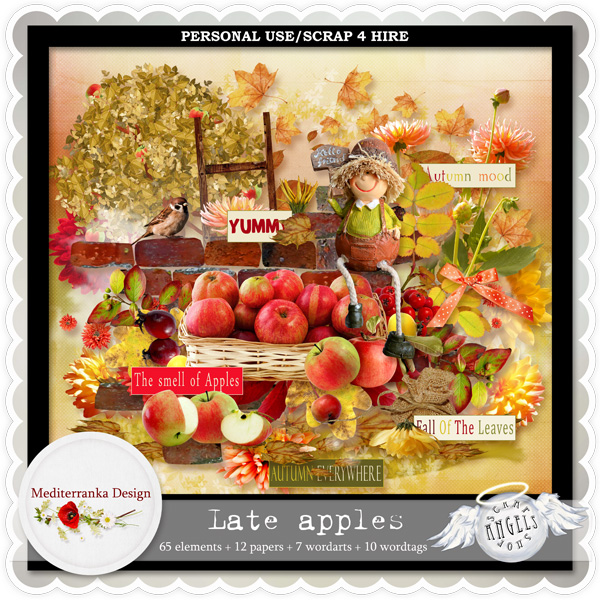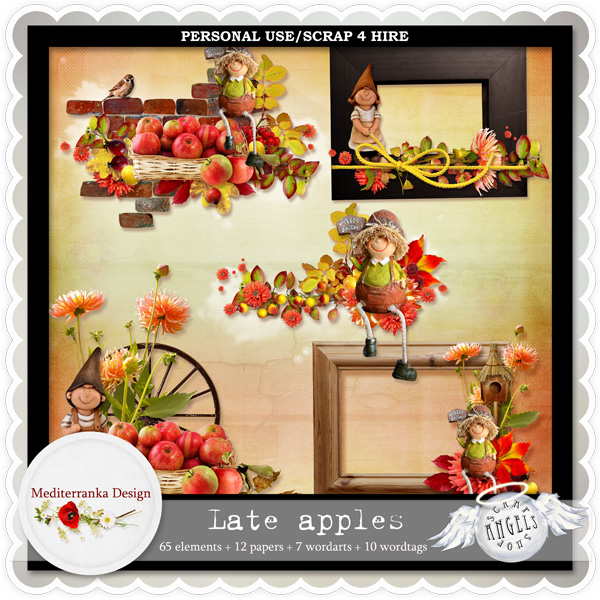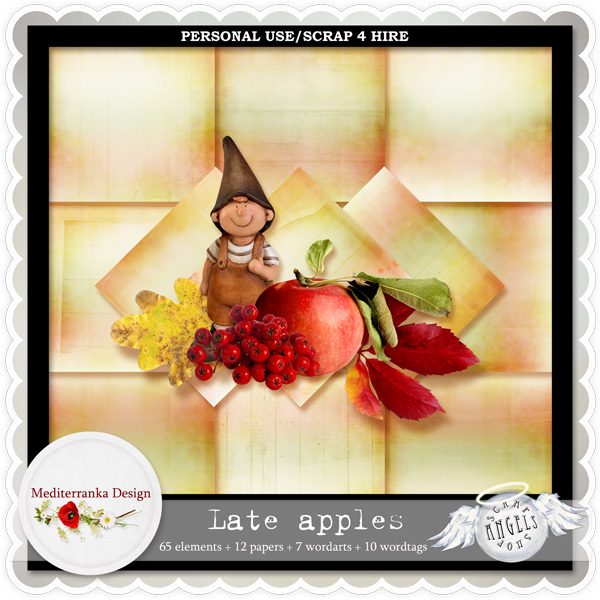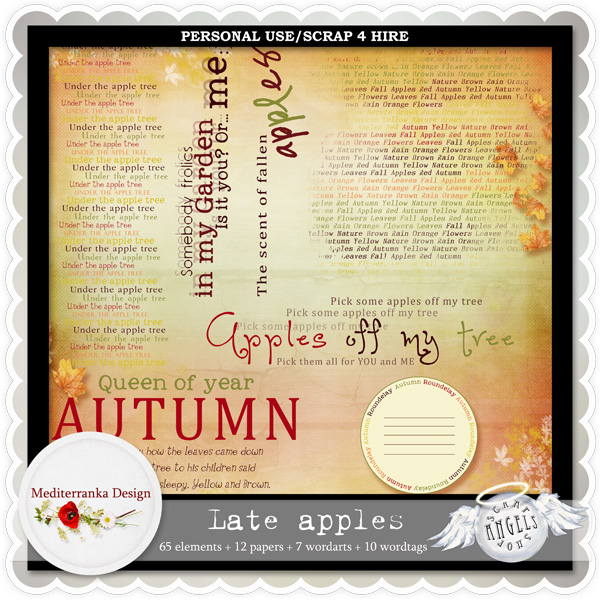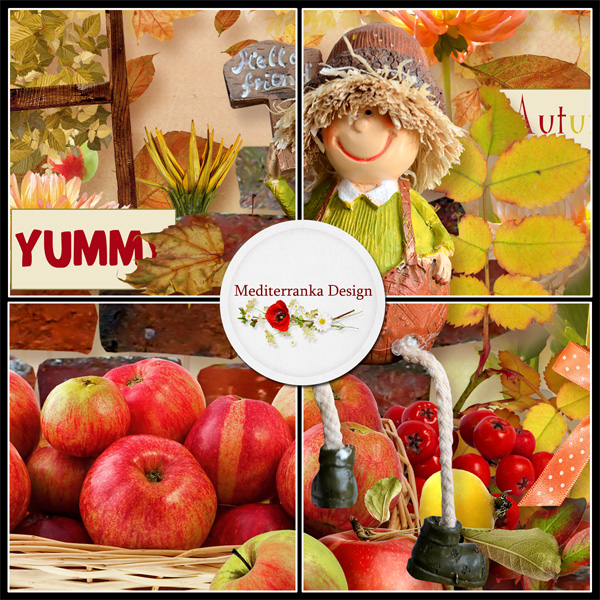 New game and free cluster:
BLOG